The Community
A place to call home during retirement
Continuing care retirement in Gaston County
Retirement is just the beginning and here at Stanley Total Living Center, we make sure that our residents are looked after with dignity and respect.
Our team of talented caregivers, nurses and ancillary staff is dedicated to providing you with the care you need during every stage of your retirement.
We're dedicated to creating a family-like, homely environment for everybody living at the center and we strive to meet the needs of every resident.
If you or your loved ones are reaching the age where the different level of services we provide is a necessity then our team would love to welcome you to our family.
Book a tour of our center today and get to know our fantastic team.
Book a Tour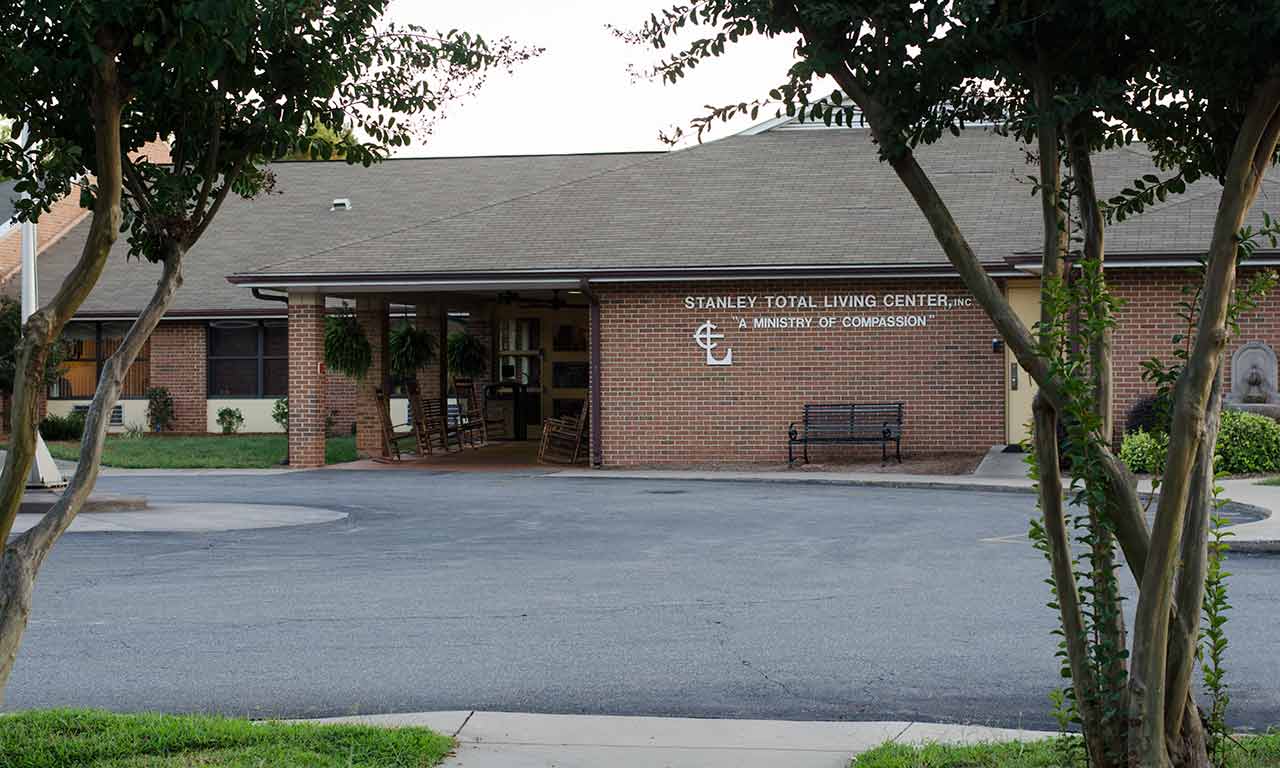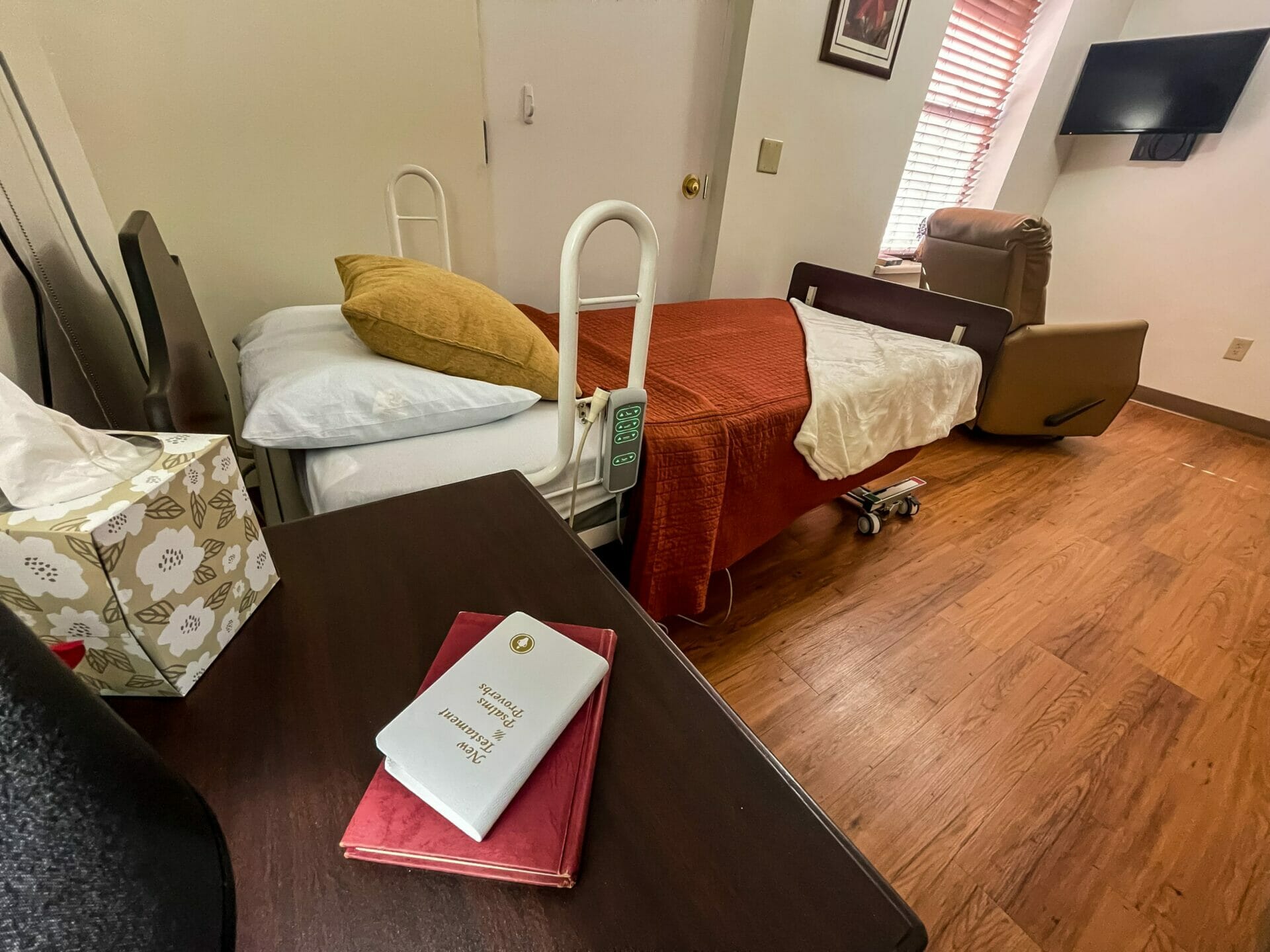 Why our residents love to call us home
We consider everyone to be family at STLC. We focus on Christian values and, as a tightly knit community, we always help each other.
We're the only facility in Gaston County with a secure memory care unit for skilled nursing residents and our staff to resident ratio is always monitored to keep the quality of care at an exceptional rate.
Book a Tour
Meet your team of assisted living caregivers
When you stay at the Stanley Total Living Center you'll be staying with family.
Our team strives to ensure that every resident receives quality care and services in a Christian, home-like environment.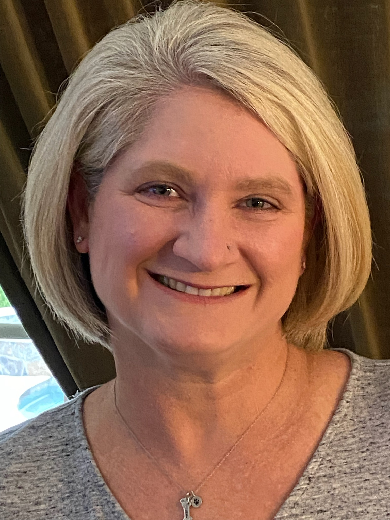 Jennifer DeFelice
Administrator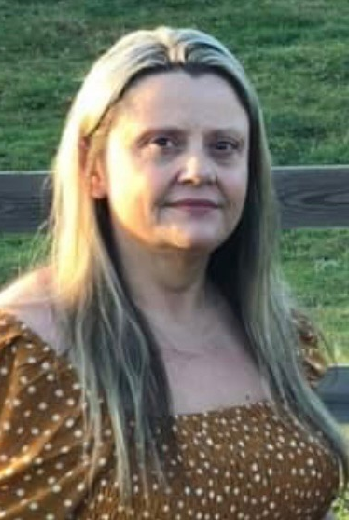 Sandra Mull
Director of Nursing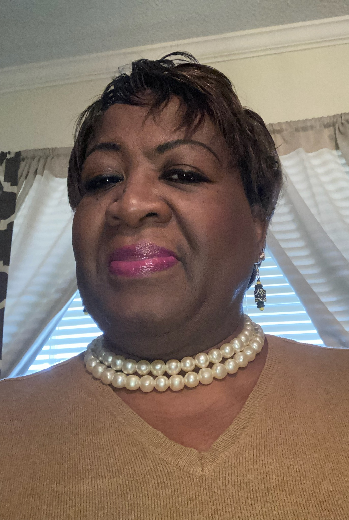 Cherry Adams
Director of Social Work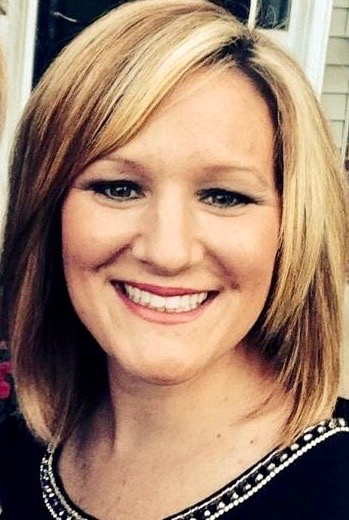 Bridget Parker
Director of Marketing and Admissions
Shelly Cheshire
Director of Human Resources
What makes our community so special?
Getting the community involved in what we do is vital to the success of the Stanley Total Living Center.
From our volunteer Board of Directors to the volunteer service providers, the level of care provided to every one of our residents is enhanced thanks to their charitable efforts.
We get volunteers from the local churches, religious services from a variety of denominations and local entertainers even frequent our center to perform for our residents.
With over a hundred volunteers, Stanley Total Living Center can provide residents with a wide variety of programs including live music, Bible study, arts and so much more.
Get in Touch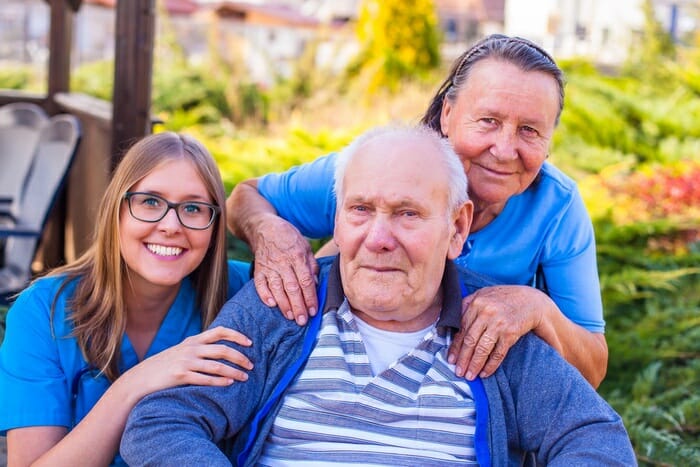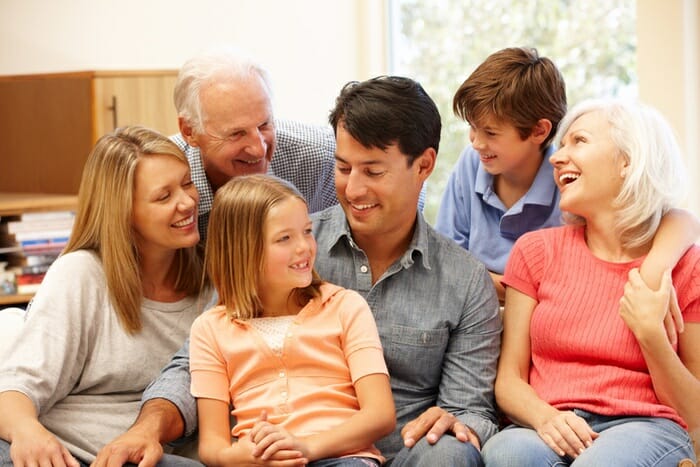 We always get the family involved too
Our team keeps family members informed about what's going on at all times and we're always interested in hearing what they have to say about the work we're doing at the center.
We encourage families to celebrate the holidays with us, attend parties and events and bring along any grandchildren or great grandchildren that are eager to see their grandparents.
A warm smile, a friendly face and a familiar voice to talk to now and then can help improve your loved one's quality of life here at the center.
We also encourage family members to participate in care planning meetings to stay on top of what's going on in their loved one's life.
Get in Touch
The Stanley Total Living Center Foundation
Stanley Total Living Center Foundation helps provide financial support for our retirement center. 
By donating to the Stanley Total Living Center Foundation you'll help fund:
Facility Expansions
Medical Equipment
Activity Fund
Help with Staff Scholarships
Donate Today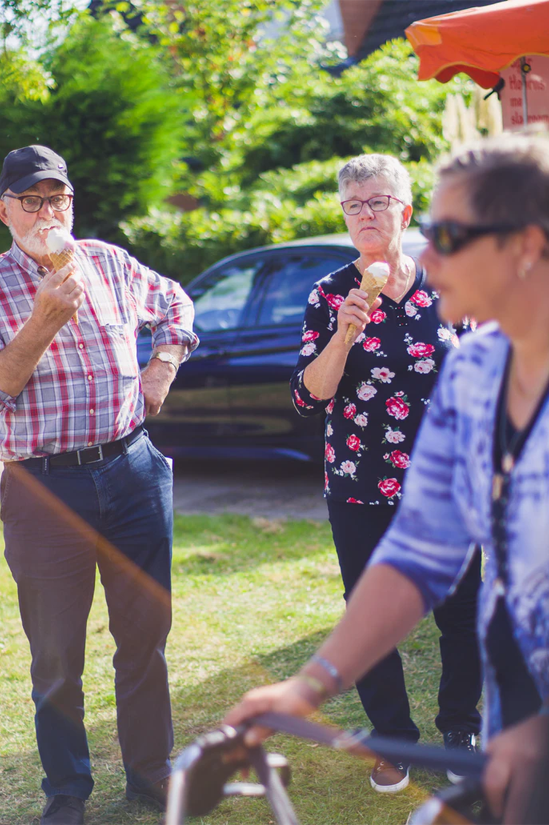 Find out why so many residents choose to call us home
Book a Tour